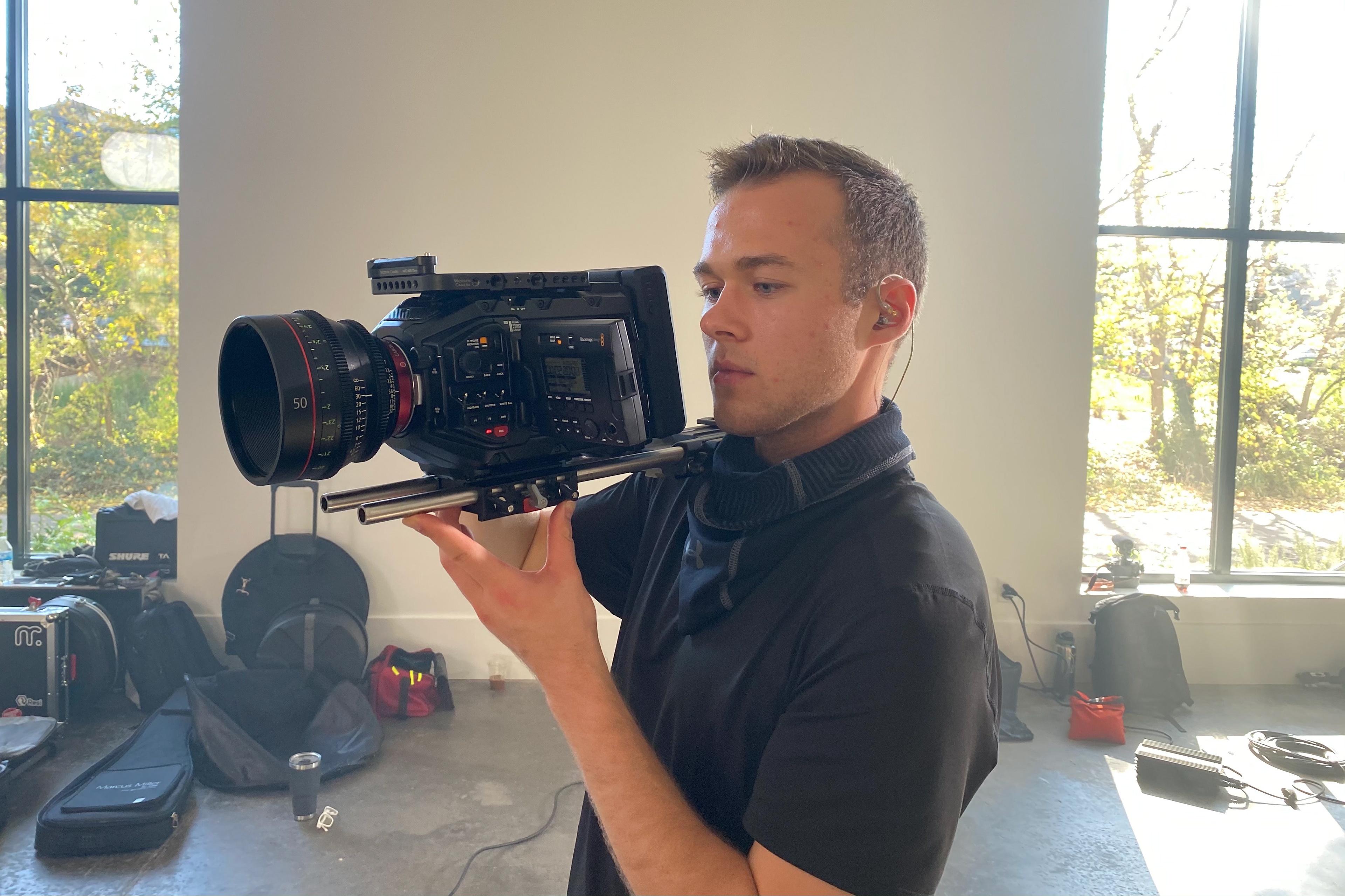 Asher White is a professional filmmaker, photographer & graphic artist.
2018 - Asher created his first solo short film, titled The Climber.
2019 - Asher was a part of creating the short film The Chase with Rockwell Helm and Lawton Hilliard.  Their final film was a part of the "2019 My Rode Reel Film Festival".
March 1st, 2020 - Asher stepped into full-time filmmaking.
September 2020 - Asher added photography & graphic arts as services under his business.
Even before going full-time, Asher was still active in his field.  He has documented a mission trip to Panama, served as a camera operator for multiple churches, created video content for multiple youth groups, and even made a music video.
"God has blessed my journey so far, and it's only getting better."  -Asher White