ASHER WHITE FILM™ IS A FILM AND VIDEO PRODUCTION BUSINESS OWNED AND OPERATED BY ME, ASHER WHITE. 
ALONG WITH ORIGINAL NARRATIVE FILMS, I CREATE PROFESSIONAL VIDEO CONTENT FOR COMPANIES, ORGANIZATIONS AND INDIVIDUALS. I EVEN OPERATE AS A SUBCONTRACTOR FOR LARGER SCALE FILM PROJECTS.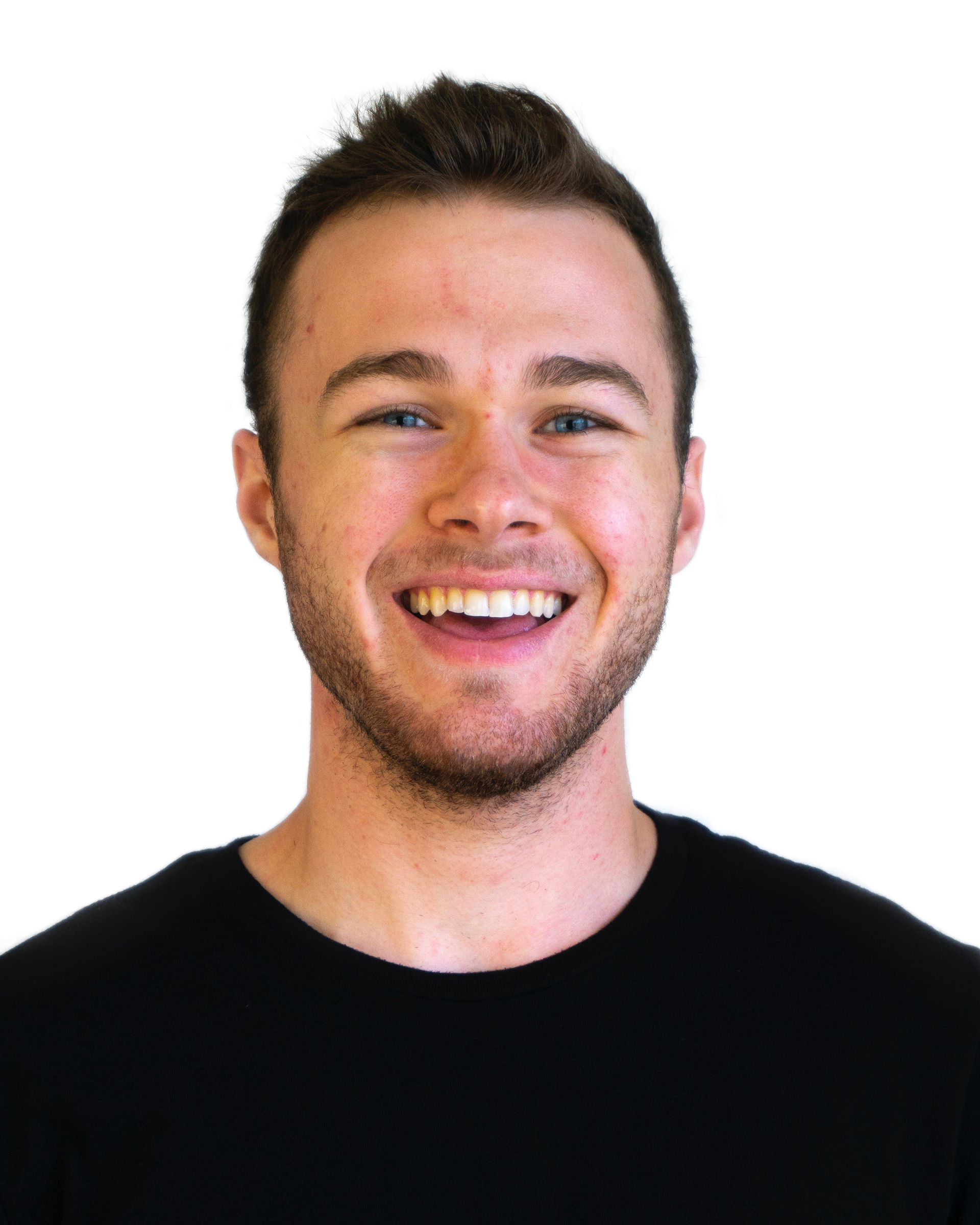 "FILMMAKING IS A PASSION I USE TO BRING LIFE TO THOSE AROUND ME. WHEN SOMETHING IS WORTH SHARING, PEOPLE DESERVE TO KNOW IT
." 
-ASHER WHITE (OWNER/FILMMAKER)