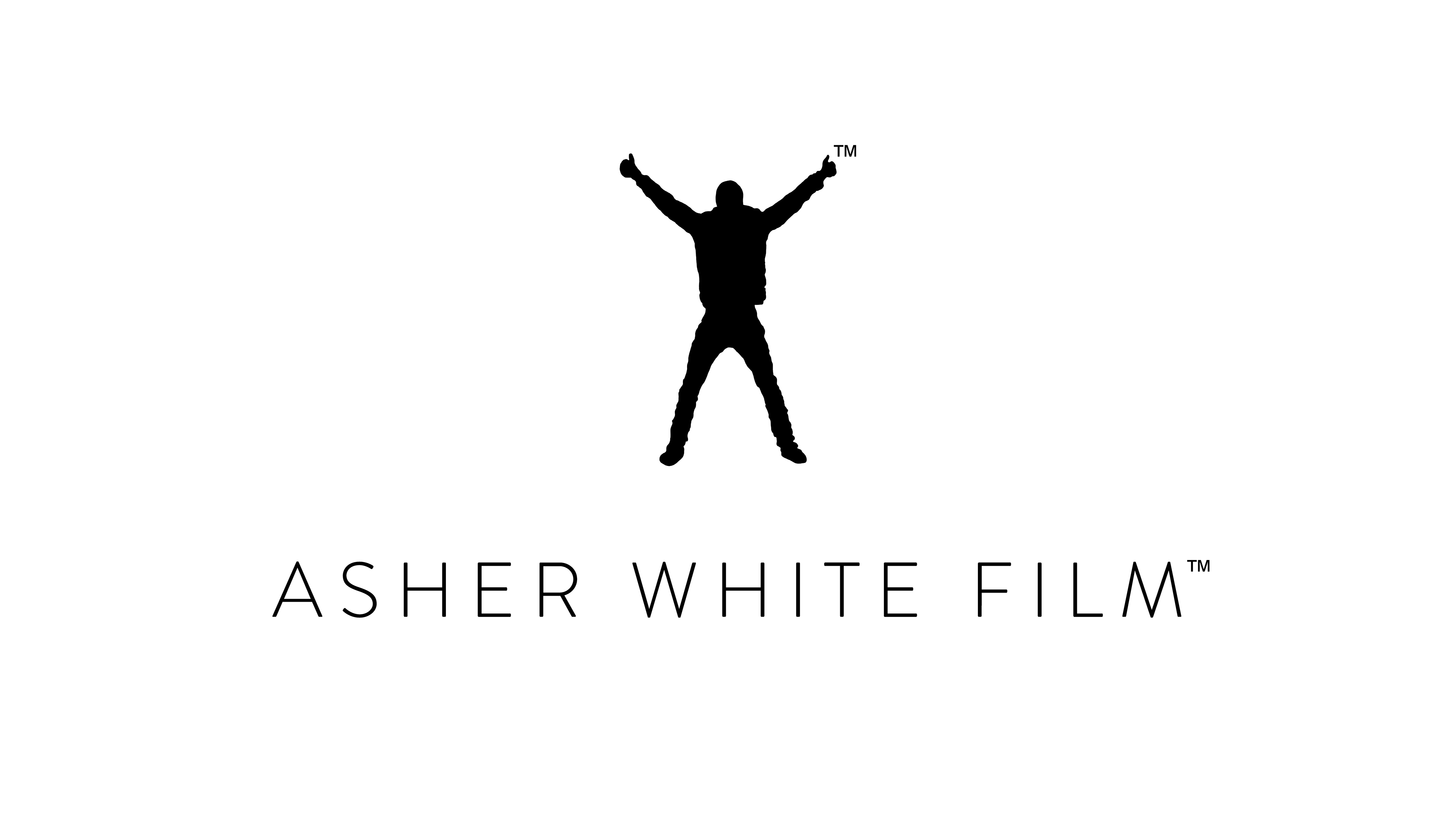 Asher White Film is a film and video production business located in Fort Mill, SC. 
Along with original narrative films, Asher White Film creates professional video content for companies, organizations and individuals.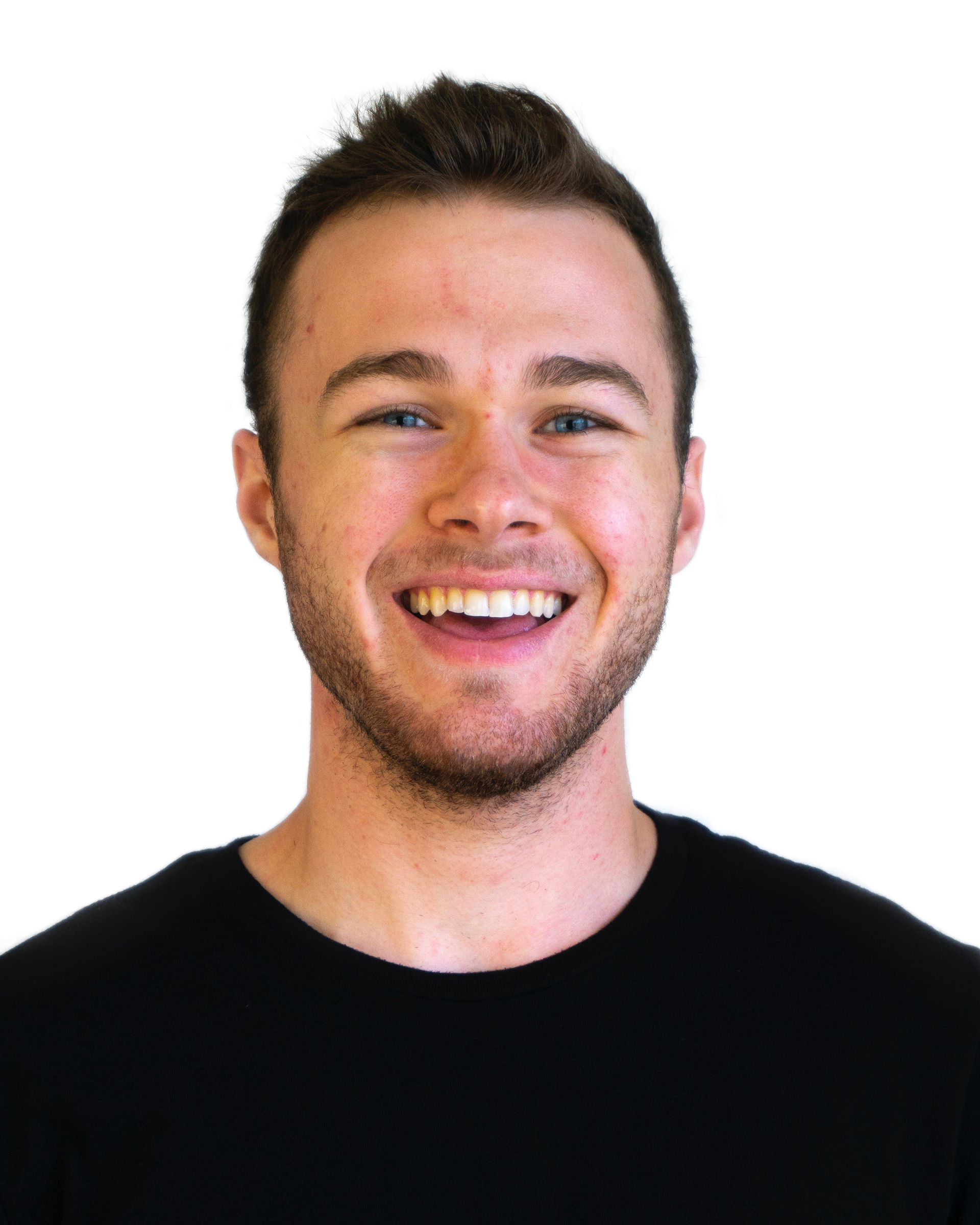 "Filmmaking is a passion I use to bring life to those around me.  When someone has something worth sharing, they deserve the spotlight
." 
-Asher White (Owner/Filmmaker)