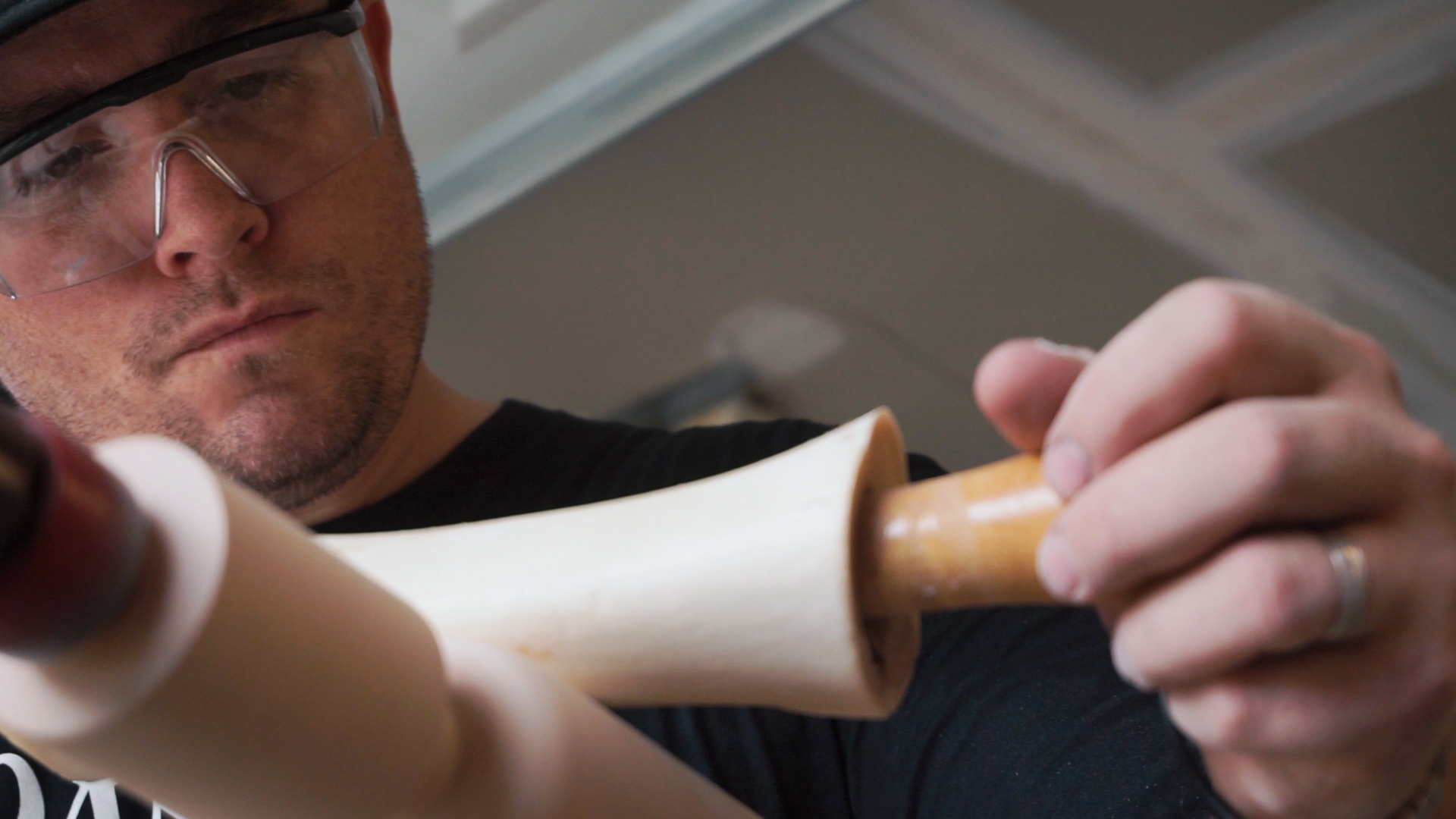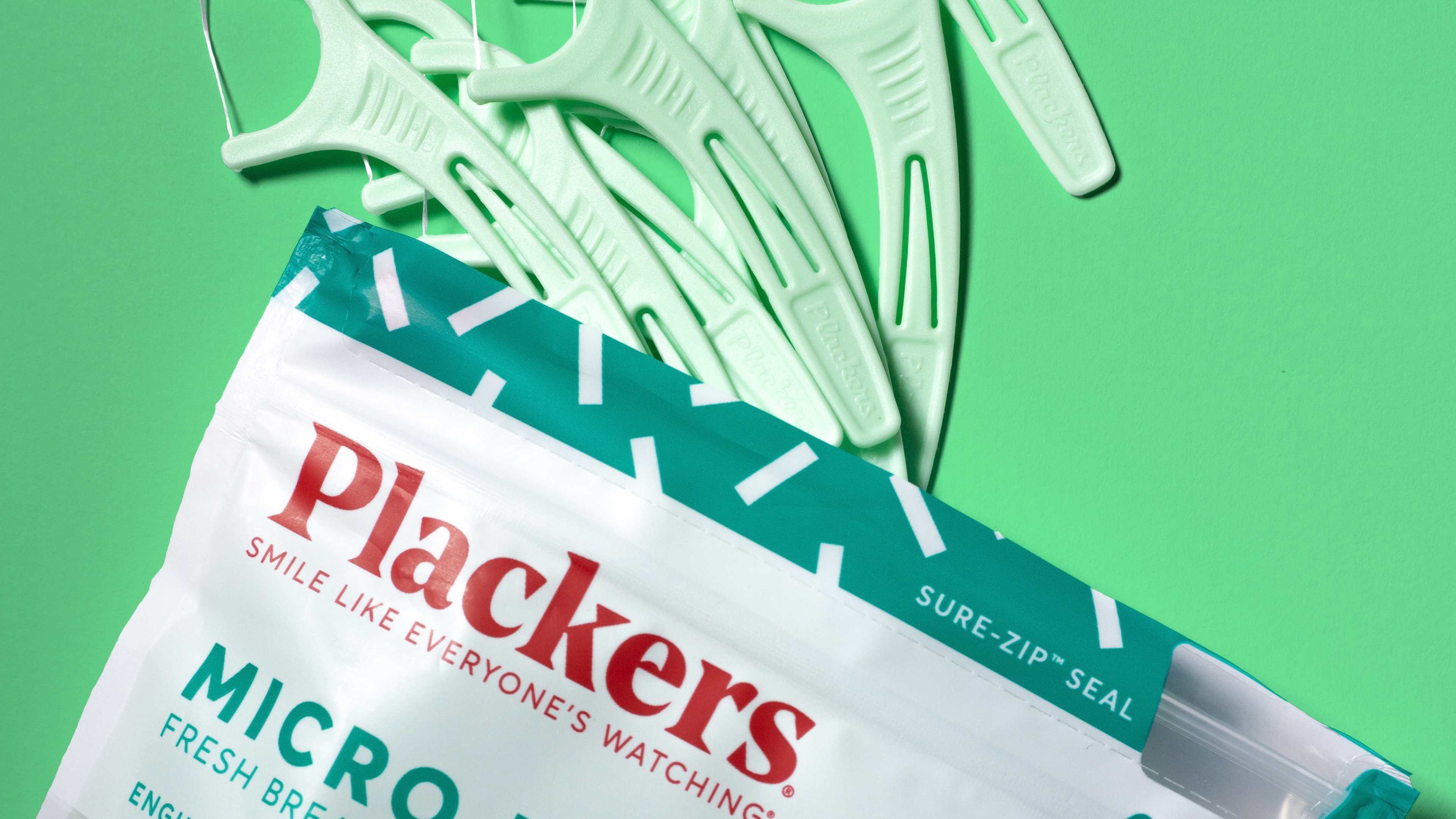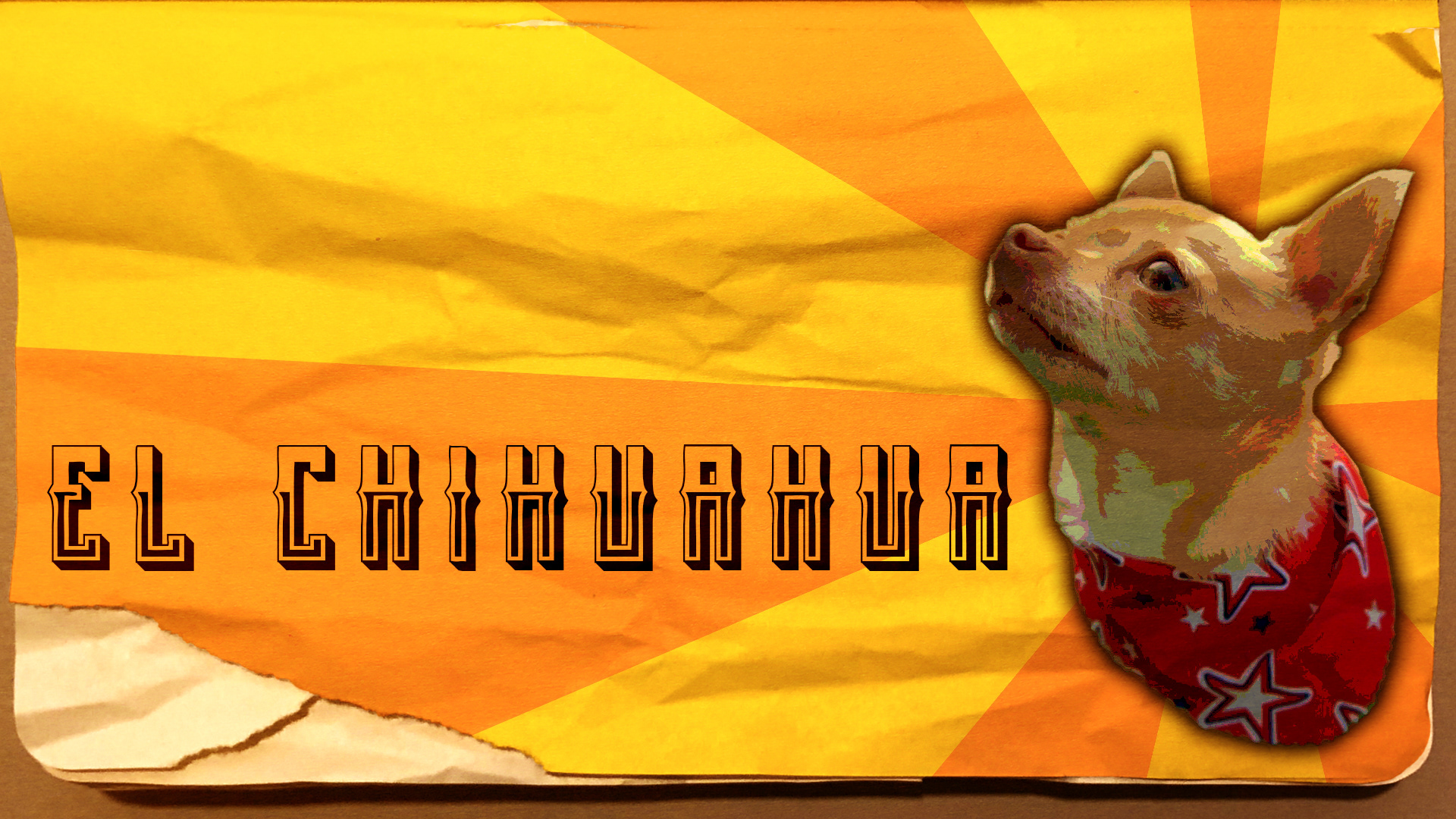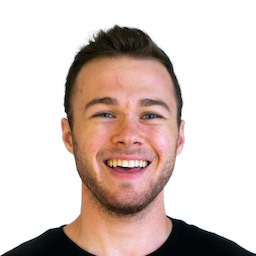 I help individuals to enhance their unique brand by providing professional video, photo & graphic content that reflect their image accurately.
Asher White Film also creates in-house content.
Videography
Photography
Graphics

As I grow with my Creator in this life, I desire to share His goodness with those around me in faith that it will impact them for the better.
Visual arts is a way I can do that.  I'm good at it and I love doing it, so why not use it to connect with people and my God.
Thank you, your message has been sent.